---
The Abundant Esthetician Workshop
The Ultimate Business and Marketing Workshop
---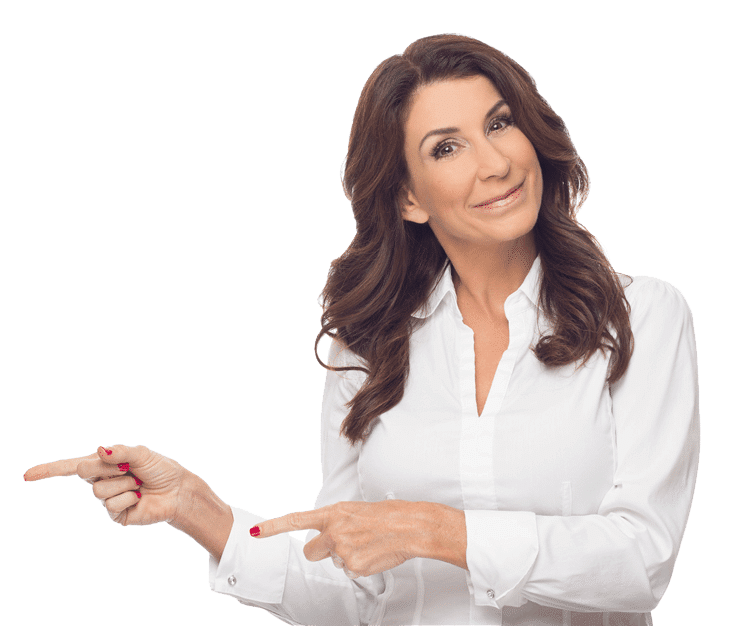 Attend the most raved about business workshop for estheticians!
Are You Ready To Elevate Your Esthetician Business?
Do you feel overwhlemed with all of the marketing options? Does social media stress you out? Do you need to grow your client list but struggle finding the right clients? Not sure how to speak to your audience without feeling salesy? Reached a plateau in your practice? Need fresh ideas, a business boost, or a good dose of inspiration because your business feels stale?
Meet Your Trainer, Maxine Drake
Maxine Drake's mission is to elevate the esthetics industry through the power of business and marketing education. She is the developer of the Esthetician Business Academy™, the Esthetician Inner Circle Membership™, and Elite Esthetician VIP Coaching Program™. Maxine is a strong believer in implementing systems and combines foundational and tactical business success strategies for estheticians.
The Abundant Esthetician Workshops were created for you- the heart-centered esthetician. Join Maxine to unlock your brilliance and reach paramount levels of prosperity and happiness. In this workshop you will learn simple techniques to:
○ Learn how to attract the right clients
○ Understand your target market to generate more revenue
○ Improve the 6 forms of wealth to increase your bottom line
○ Develop your digital marketing skills to increase profits
○ Learn how to effectively communicate in all forms of marketing
What To Expect During The Abundant Esthetician Workshop
The 6 Forms of Weath
Money is just 1 form of wealth. Learn how to master the 6 forms of wealth to reach paramount levels of prosperity in your business and in your life. Leave feeling Inspired!
Marketing Mastermind
Learn how to bring in new clients. Understand the most effective communication to turn prospects into clients. Learn how to use marketing to help clients buy your products and services. Leave with a solid game-plan!
Uncover Your Ideal Client
Learn a process to help you identify your target market. Learn how to increase revenues once you have a better understanding of who that is. Leave feeling confident!
Think Tank
There is nothing like being in a room full of like minded entrepreneurs. This interactive workshop will give you the tools you've been missing in your business toolbox. Discover fresh ideas and strategies to implement in your business right away. Leave feeling assured.
Upcoming Abundant Esthetician Workshops
November 6th, 2017
DoubleTree by Hilton Hotel
Tampa Airport - Westshore
4500 West Cypress Street, Tampa, Florida, 33607
TEL: 813-879-4800
Azalea Room/ Free parking
Workshop from 10am-5pm
(Light Breakfast & Lunch Included)
REGISTER NOW!
---